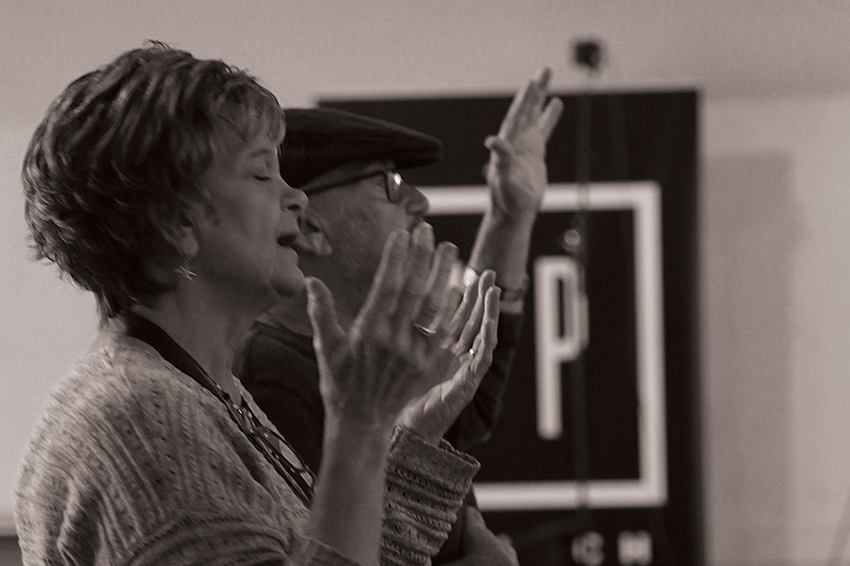 After many years being on staff with pastor Greg Laurie from Harvest, Mark Finnigan felt the calling to plant a new church. After about 4 years of praying, he knew God was leading him to North County San Diego. After seeking the Lord for where to plant the new church, he felt the Lord tell him to head towards Bonsall. As he was driving down the 76 HWY, he felt a strong nudge of 'this is it, this is the place!' So he looked where he was at, and it was Oceanside.
Now that he had the city, he and his wife Shannon prayed for the right time. On November 5th, 2017 pastor Greg helped Mark and Shannon do a launch event where we saw some 65 people respond to the Gospel, and Life Point Church was born.
Fast forward to September 2022, pastor Mark returned to Harvest church in riverside and Life Point called pastor Rick Curtis as their interim pastor.