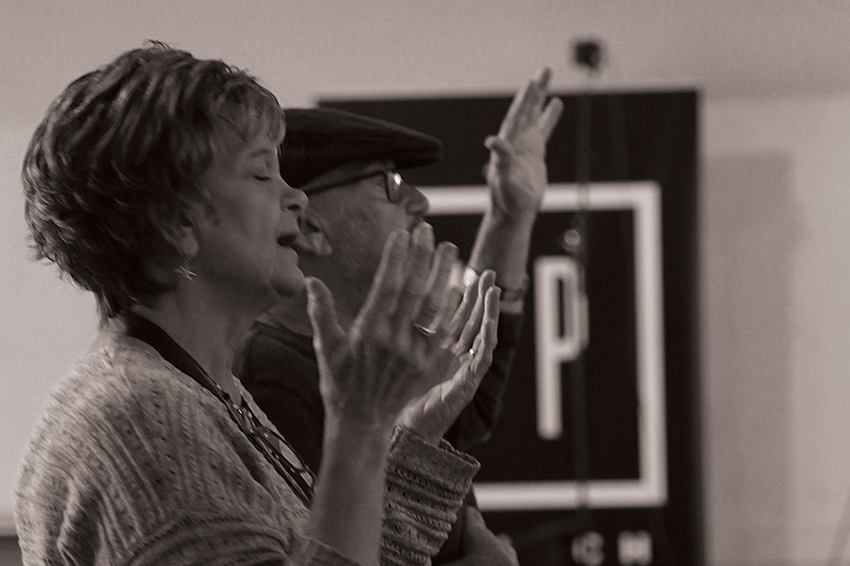 After many years being on staff with Pastor Greg Laurie from Harvest, I knew God was calling me to start a Church. I just didn't know the where or the when.
After about 4 years of praying, I knew God was leading me to North County. But where in North County Lord? I did all my clever research and all roads were pointing to San Marcos. Well, all roads but His road.
Then, one day as I was heading to my prayer rock (a place that I would often go off to as I was seeking answers from the Lord in regards to the where and when). As I was driving to the location, I felt the Lord tell me to head towards Bonsall. And what was my reaction? Lord what is a Bonsall? So I googled it and saw it was a place in North County. So off I went to check out the area. As I started driving down the 76 HWY, I felt a strong nudge of this is it, this is the place! So l look where I was at, and it was Oceanside.
So I had the City He wanted me to plant in. And after much prayer and planning we then had a date and place! And on November 5 Pastor Greg helped us do a launch event where we saw some 65 people respond to the Gospel.
Of course there are much more details than what I have wrote and you will just have to hear all the Lord has done over a cup of coffee with me.
I can say this, it's God that calls, it's God that leads, it's God that provides the way, and as always it's God who gets the Glory!
— Pastor Mark