There's a place for you here.
We are committed to bringing people into a personal relationship with Jesus Christ, assisting them to maturity in the Christian faith, and equipping all believers to share the gospel message with as many as will listen.
Wednesdays  •  7:00 pm  |  Aug 29 thru Sept 19
Video Teaching by Pastor James MacDonald
Get more love in your marriage, more joy in your home, and more of God's best for your family. James MacDonald will lead you through biblical truths to change your family, and change your life.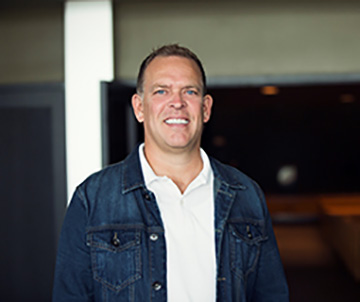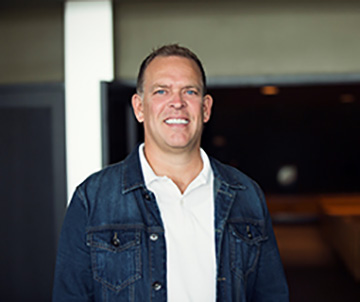 I want to invite you to Life Point
Our mission statement here at Life Point Church is to "Know God and Make Him Known". Our goal as a church is to grow people to individually become more like Jesus and less like this world. And that comes from being in His Word and being around His people. Growing in our relationship with God and with others. I want to encourage you to find a good Bible Teaching Church and get planted there and in return you will find your purpose.
Don't just come to Church, be the Church!
Mark Finnigan
Pastor