A 12 Week Series through the Gospel of Mark
There's a place for you here.
We are committed to bringing people into a personal relationship with Jesus Christ, assisting them to maturity in the Christian faith, and equipping all believers to share the gospel message with as many as will listen.
GIVING IS AN IMPORTANT WAY TO PARTICIPATE IN GOD'S WORK AT LIFE POINT.
You can give your tithes and offerings easily and securely here.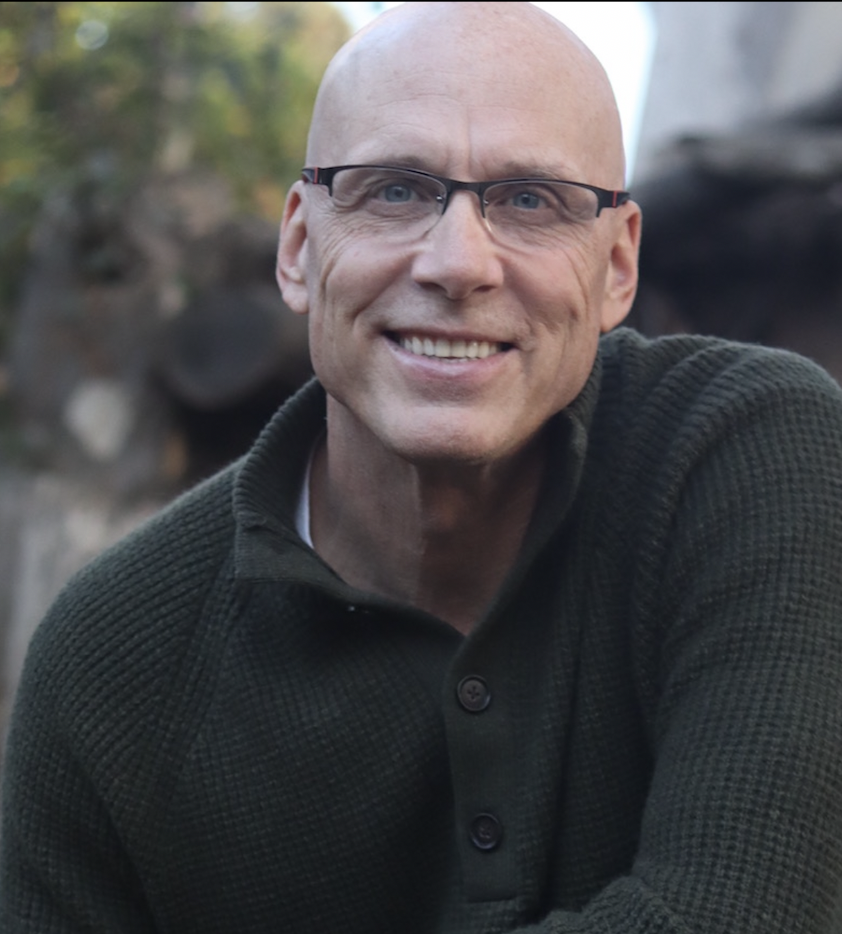 I want to invite you to Life Point
Our mission statement here at Life Point Church is to "Know God and Make Him Known". We desire to be a fellowship that is known for our connections to each other. Community is how we connect and it is also how we find strength. Add Community to the teaching of His word, and you have a combination that can survive anything this crazy world can throw at us!
I can't wait to meet you!
Rick Curtis
Lead Pastor