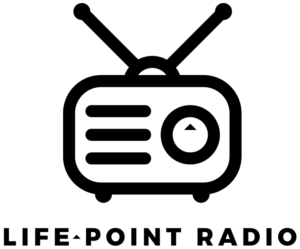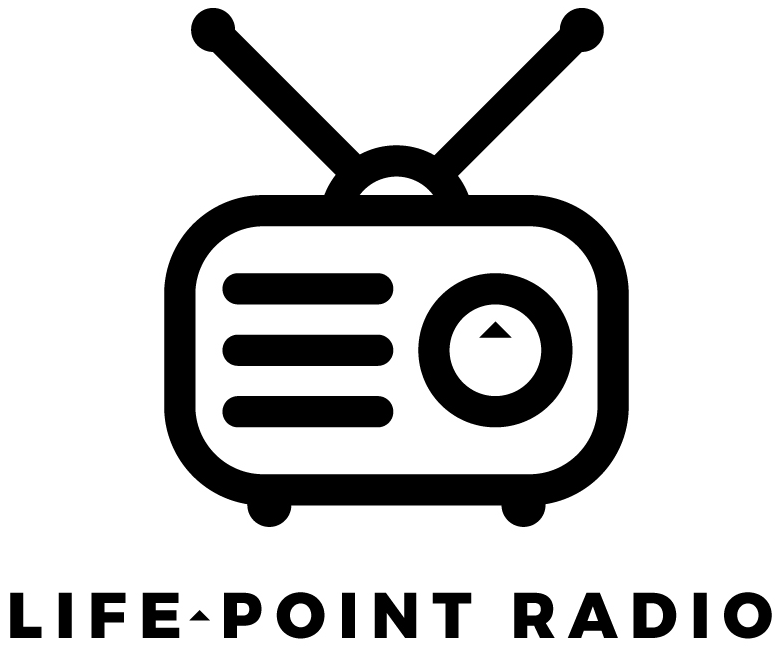 Life Point Radio
Listen to the Life Point Radio weekly broadcasts with Pastor Mark Finnigan teaching God's word every Saturday evening and Sunday morning.
Schedule:
Saturdays
8:30 PM on KSDW 88.9 FM
Sundays
9:00 AM on KSDW 88.9 FM
8:00 AM on K-PRAISE 106.1 FM
8:00 AM on K-PRAISE 1210 AM
Our goal is to build up God's people with sound Bible teaching and to reach those who don't yet know Christ as savior.
We invite you to prayerfully consider supporting this outreach to our San Diego County community with your prayers and giving. To make a donation to the radio ministry, please visit the Give page here.