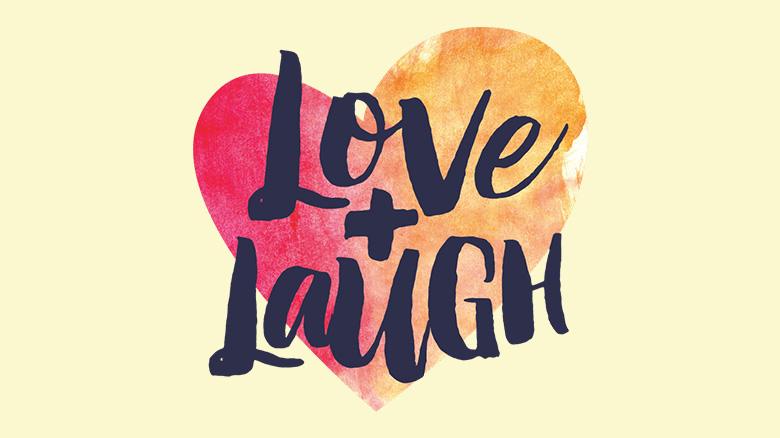 Thursday, February 14, 2019 • 6:30pm – 8:30pm
Love & Laugh
You are sure to have a fun filled night with the one you love. This night includes a candlelight dinner, dessert, coffee and one of the best illustionist, Danny Ray, who brings laughter, magic and a message.
Registration is $65 per couple and covers the entire evening. Sorry, no child care provided. For more information, contact us here.
How to Register:
Register at the Life Point Connect Table on Sundays or call 760-560-8979;
OR
Register online using the button below .