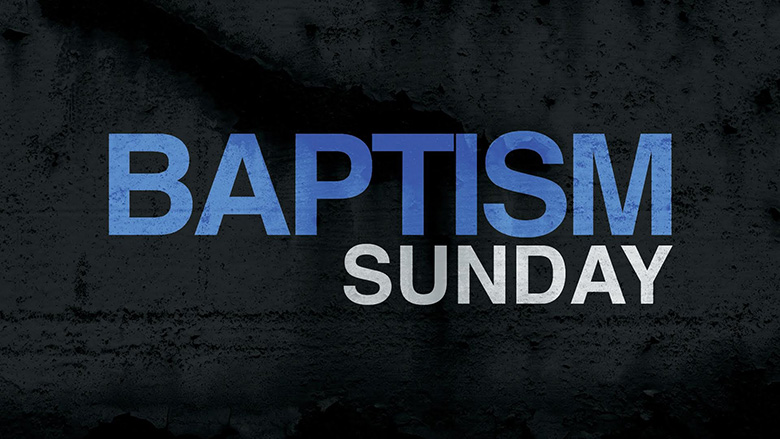 Sunday, April 28  •  12:00 pm (after service)
Why get Baptized? Because Jesus commanded us to be baptized. Jesus said, "Go and make disciples of all nations, baptizing them in the name of the Father and of the Son and of the Holy Spirit, and teaching them to obey everything I have commanded you. And surely I am with you always, to the very end of the age" —Matthew 28:19-20.
Baptism illustrates a believer's identification with Christ's death, burial, and resurrection. Being submerged in the water represents death to sin, and emerging from the water represents the cleansed, holy life that follows salvation. Romans 6:4 say's "We were therefore buried with him through baptism into death in order that, just as Christ was raised from the dead through the glory of the Father, we too may live a new life."
If you haven't been baptized as a believer, join us at Life Point on April 28 at 12:00 P.M.
To sign-up to be baptized or for more information, use this form here. In the Message section, just say "I want to be baptized."